exclusive holiday music release by sheyegirl...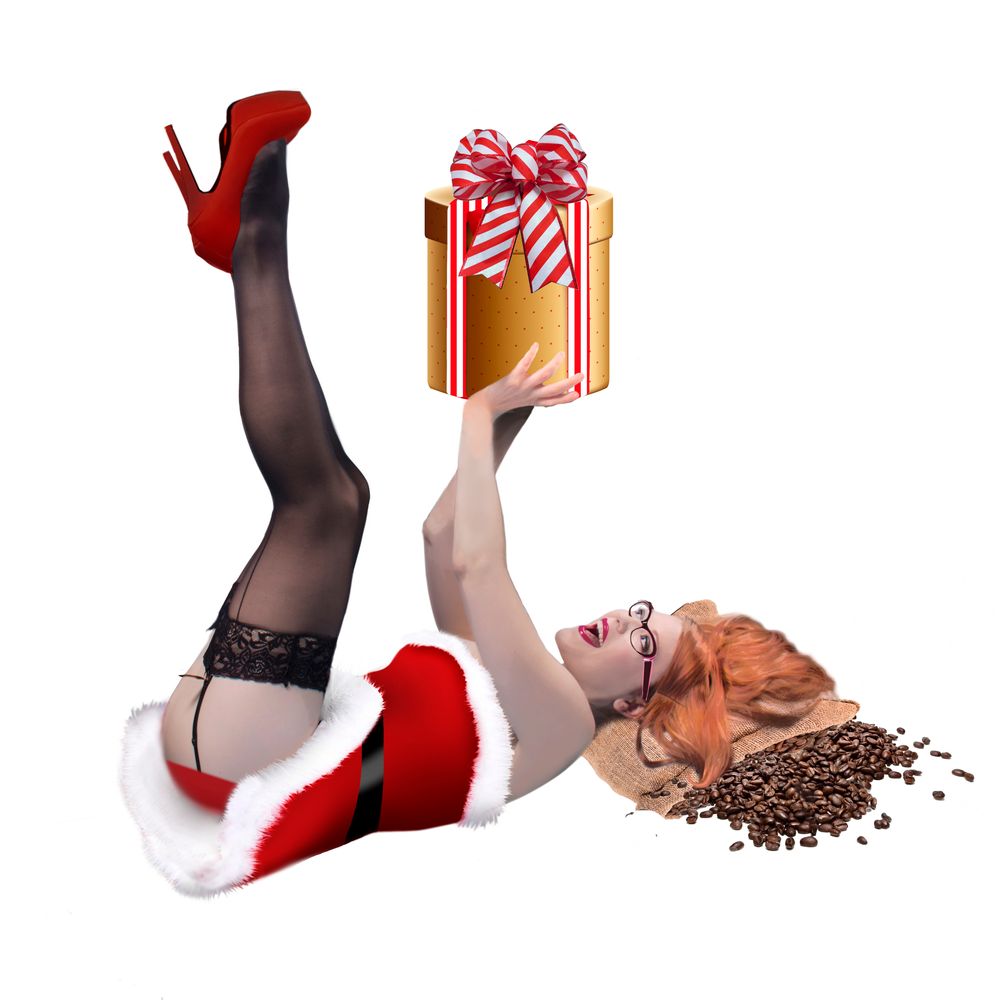 Happy Holidays from Sheyegirl!
Anyone who knows Sheyegirl knows that she is a performer and creator above all else. She has now released for download these exclusive holiday tracks below! Pay what you want pricing. You can listen to the clips below before purchasing. Enjoy and have a beautiful holiday season!